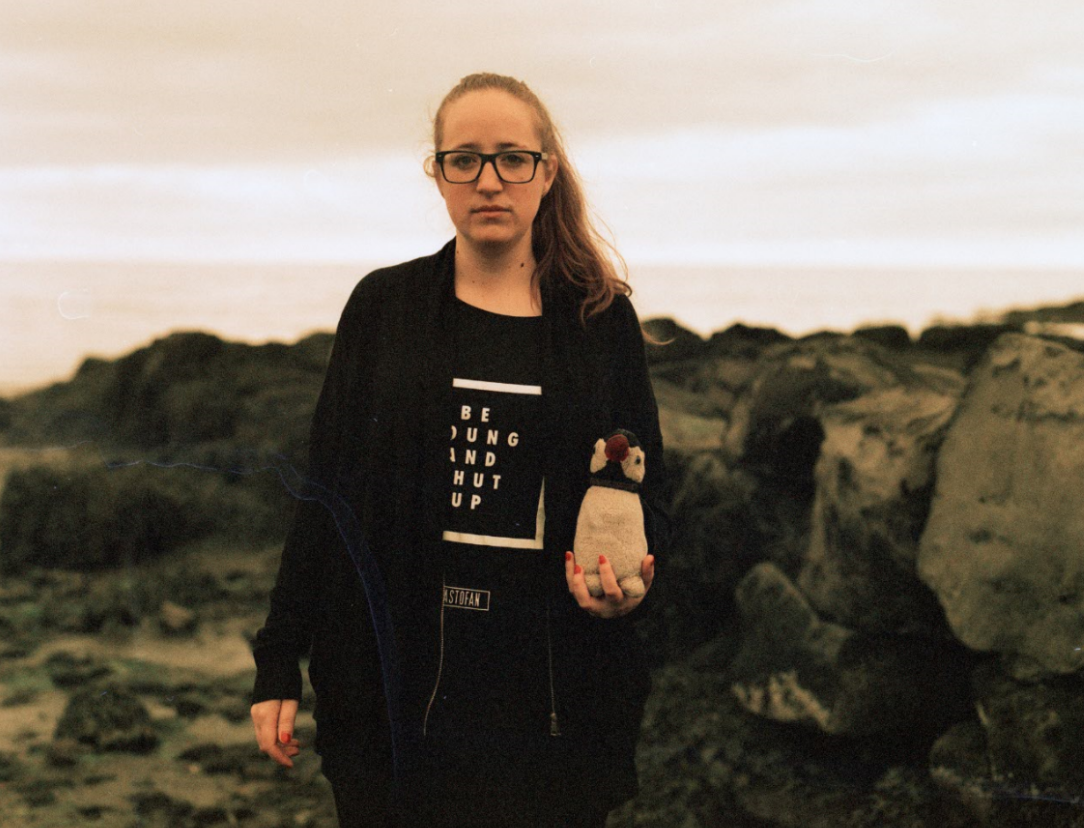 Martyna Daniel
Listmálari og kvikmyndatökumaður
Martyna Daniel er listmálari og kvikmyndatökumaður, fædd í Genf árið 1989 af pólskri móður og suður-afrískum föður. Hún útskrifaðist frá Prague Film School með áherslu á kvikmyndatöku og flutti svo til Íslands þar sem hún býr og starfar sem sérfræðingur um fjölmenningu hjá Reykjavíkurborg með aðsetur í Borgarbókasafninu. Martyna stofnaði og rak Listastofuna ásamt öðru listafólki þar haldinn var fjöldi viðburða á árunum 2015-2019, til dæmis vinnustofur í teikningu, skapandi lestrarkvöld, sýningar og vinnustofur.
https://martynadaniel.com/
Painter and cinematographer
Martyna Daniel is a painter and cinematographer born in Geneva in 1989 from a Polish mom and South American dad. After graduating from Prague Film School specializing in cinematography, she moved to Reykjavík where she currently lives and works as an Intercultural Specialist for the City of Reykjavik at the City Libraries. Martyna co-founded an artist-run space in Reykjavík called Listastofan, which offered a wide range of events including life drawing sessions, creative reading nights, exhibitions, and workshops from 2015 to 2019.